It's never too early to plan for the holidays, especially when you have a loved one with dementia.
Join Highview Residences' Joy Birch as she explains how holiday expectations and plans change so someone with dementia can better enjoy this busy season.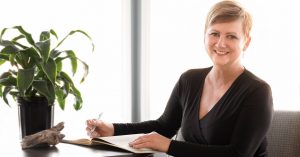 Joy will give you easy to implement ideas on what to do when you bring your loved one home to celebrate with family and friends.  She'll also talk about how to connect positively with your loved one who isn't able to make it home for the holidays this year.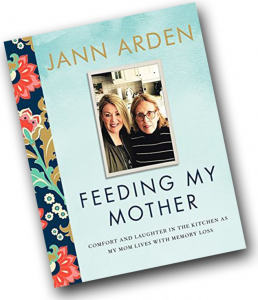 One lucky attendee at this presentation will win a copy of Jann Arden's book, "Feeding My Mother: Comfort and Laughter in the Kitchen as My Mom Lives with Memory Loss."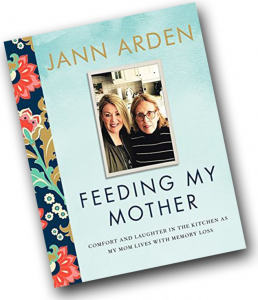 Highview London
Wednesday, November 14th at 10 a.m.
Chapin House
41 Capulet Walk
London, ON, N6H 0B1
Joy will be joined in London by Susan Oster, Public Education Coordinator from the Alzheimer Society of London and Middlesex.
Please rsvp: